U8 Propeller Quick Detach(B) CW
With this product, you earn
17
loyalty points.
Foxtech,U8,Propeller Quick Detach,Motor accessories,Multicopter
To meet the demand of Giant Multirotors and satisfy the time-saving and easy assembling requirements, Foxtech launches the new propeller quick detach. It is processed by precisely CNC. The New Quick Detach is compatible with Foxtech 8108 motor and T-Motor U8, quite matched with Foxtech Devourer X4&X8.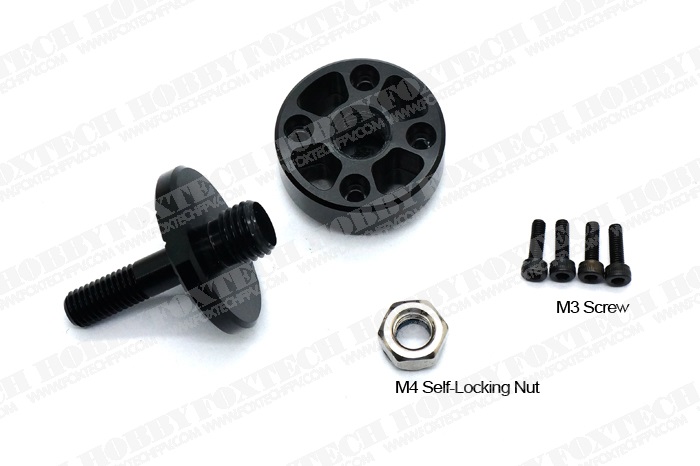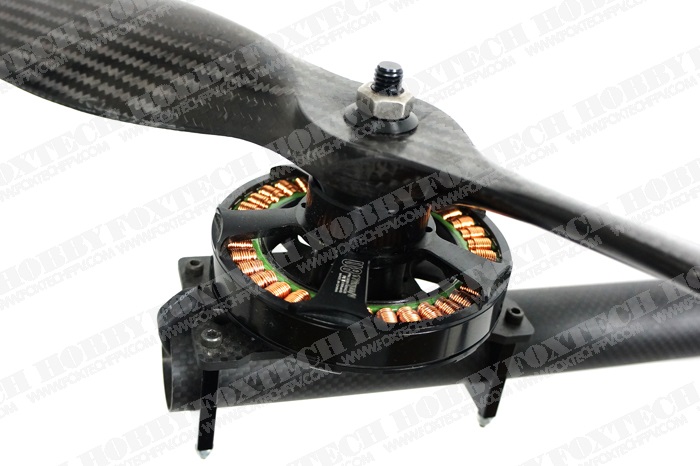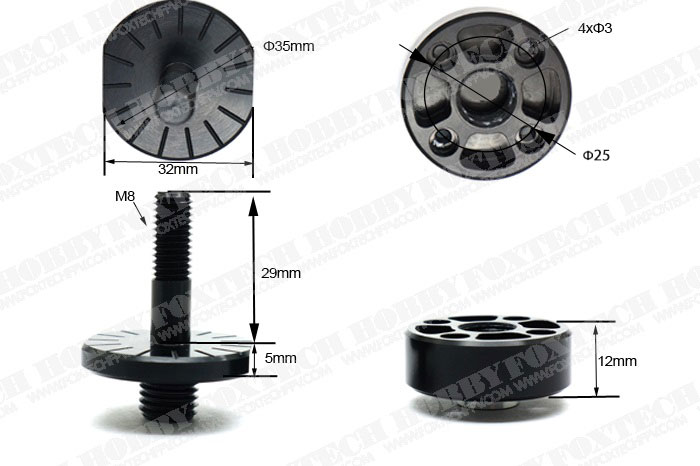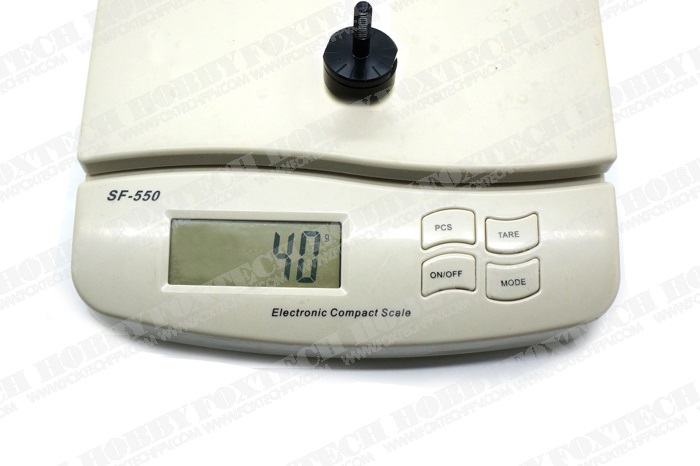 Professional & Just-in-time
Compare Products
You have no items to compare.