Foxtech K130 V3 Folding Octocopter Frame
With this product, you earn
1199
loyalty points.
Foxtech, Octocopter, Long Flight Time, Heavy Duty, Multicopter, Frame
K130 Video Catalog:

---
Note: The K130 Frame is updated to new version.
Foxtech is and always will be engaged in the continuous innovation and improvement in Aerial photo video and FPV industry. Being the Foxtech featured product-Kraken130, we focus on its improvement all the time. The upgraded version is The Kraken 130 V3. The outstanding features are that the central plate and the battery plate are separated, which reduces the influence of battery weight to the Flight controller on the central plate effectively, and the V3 is equipped with new servo which is redesigned with improved torque and durability. These above features makes flight more stable and the body appearance more perfect . Besides,The V3 is the continuation of V2 functions:equipped with powerful motors and high efficiency 18inch CF propeller which generates crazy lifting capacity (20KG flying weight,30kg with Tmotor U7 ) and very long fly time (over 50 minutes by using original Foxtech motor 5010); combined withGH3/5DII/5DIII /BMCC/Red-epic gimbals; installed with unique Easy-folding system and automatic folding landing gear allow for a quick set up and immediate launching at job site; adopts durable and rigid motor seat which could avoid any broken situation to happen and be compatible with Foxtech 5010/8108 motor and Tmotor's U7/U8; uses The Foxtech Multi-Pal ESC(60A OPTO/600HZ Max) with up-to-date SimonK Firmware(2014.3.5 version currently) which is perfect matched with Foxtech 5010/8108 motor and T-Motor U7/U8, directly compatible with Foxtech 300A Power Distributor Board. Foxtech is growing and improving, our products will stand towering in the world FPV industry forever.
The Gimbal loading kit is not included which can be purchased at:
https://www.foxtechfpv.com/kraken-130-gimbal-loading-kits-p-1316.html
Kraken 130 V3 Manual: Download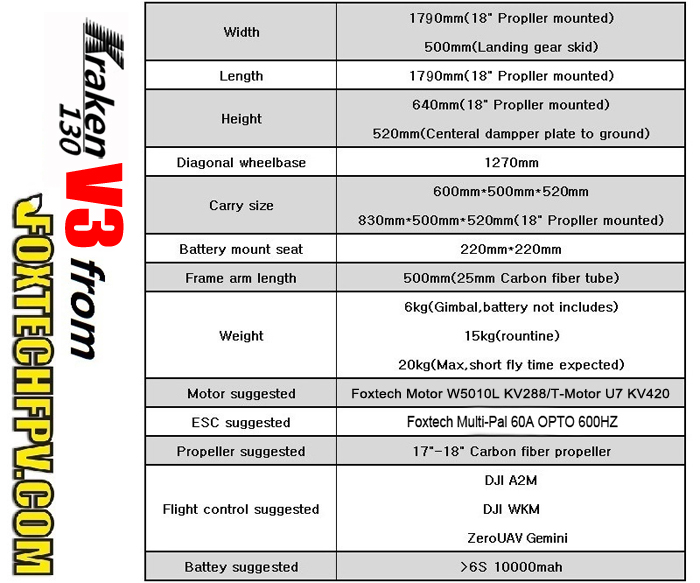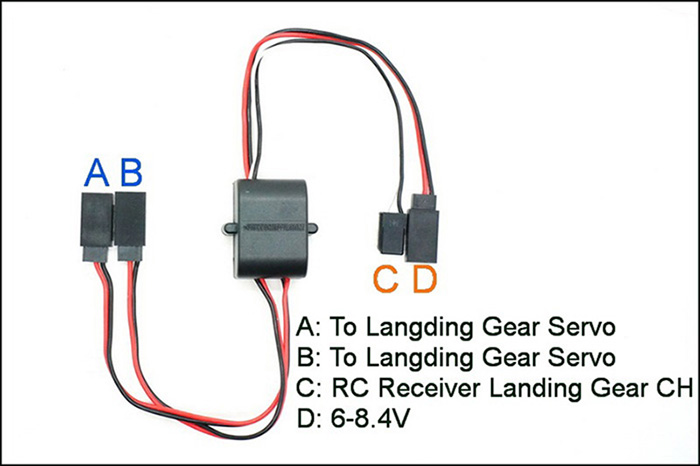 The suggested parts:










Fly Test with DJI GH3 3 Axis Gimbal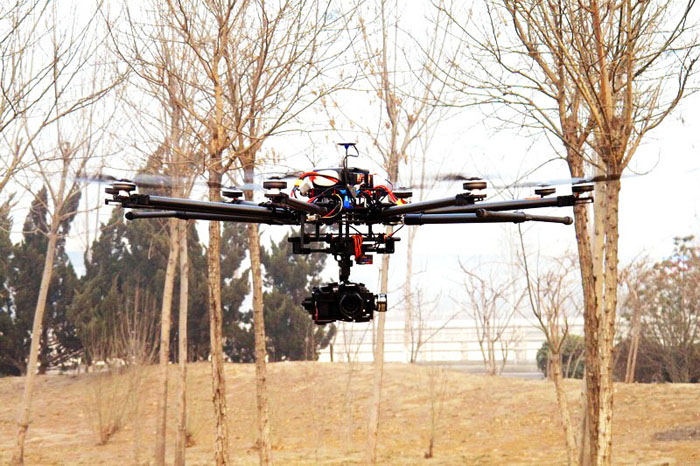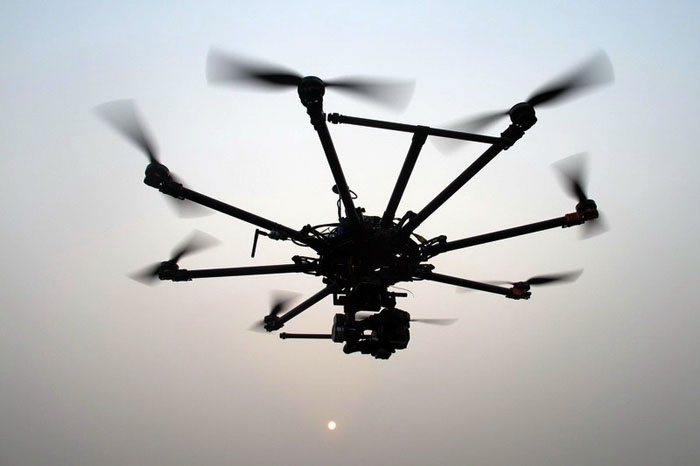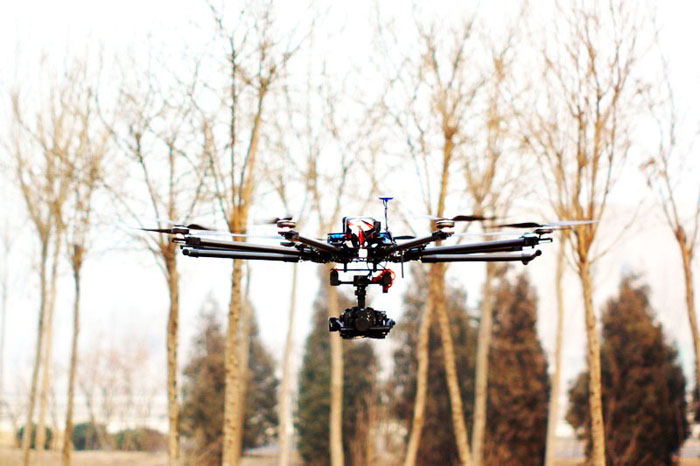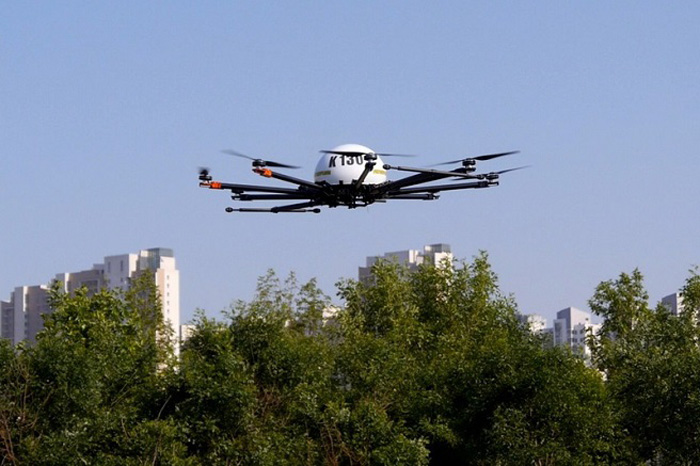 If you plan to mount the ESCs under the motor, you need to purchase the Capacitor's module additionally!
Kraken 130 dedicated thread on RCG:
http://www.rcgroups.com/forums/showthread.php?t=2054477
Kraken 130 review by Stephen Cinch:
http://www.rcgroups.com/forums/showthread.php?t=2076755
Professional & Just-in-time
Compare Products
You have no items to compare.