FH-20C mini CMOS 420tvl 8-12V camera PAL (5V optional)
Special Price
$21.49
Regular Price
$23.88
With this product, you earn
22
loyalty points.
Foxtech,mini camera,420tvl,FPV,5V
PARAMETERS:
Dimension: 20x20mm
power: 8-12V, if you cut  off the build in regulator , it must be only  feed with 5V
Weight: less than 20g
Lens: 3.6mm
This cam is very light and suitable for usage as a basic camera for FPV, it has very good light handling capacity, great color, acceptable resolution.  you can use it with your 12V or 5V system, 5V is preferred.
Test video
two cams onboard switched view zoom from glassfox on Vimeo.
How to modify FH-20C to a servo or similar connector (8-12V option)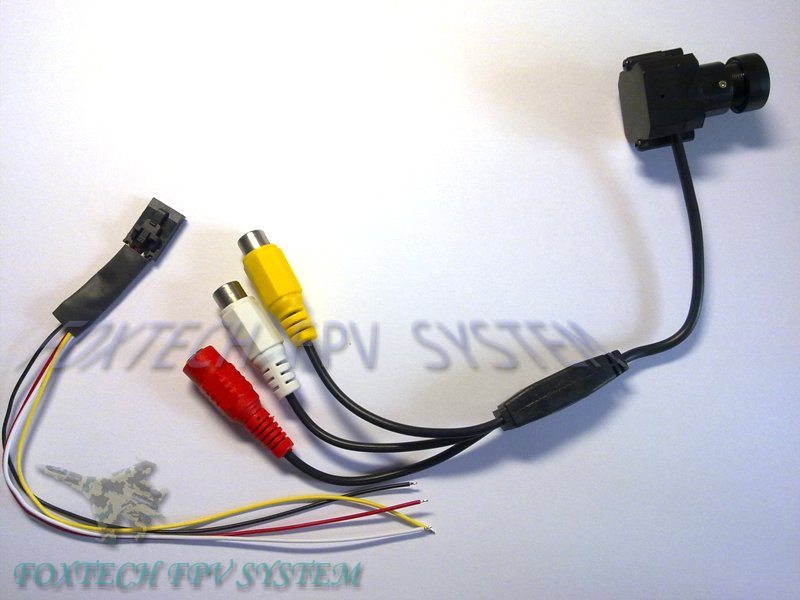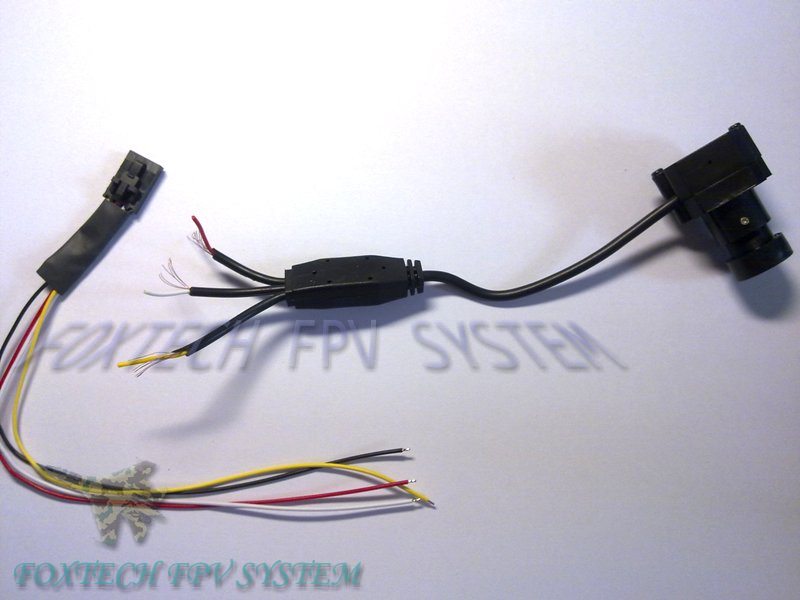 combine all 3 copper wires into a GND wire.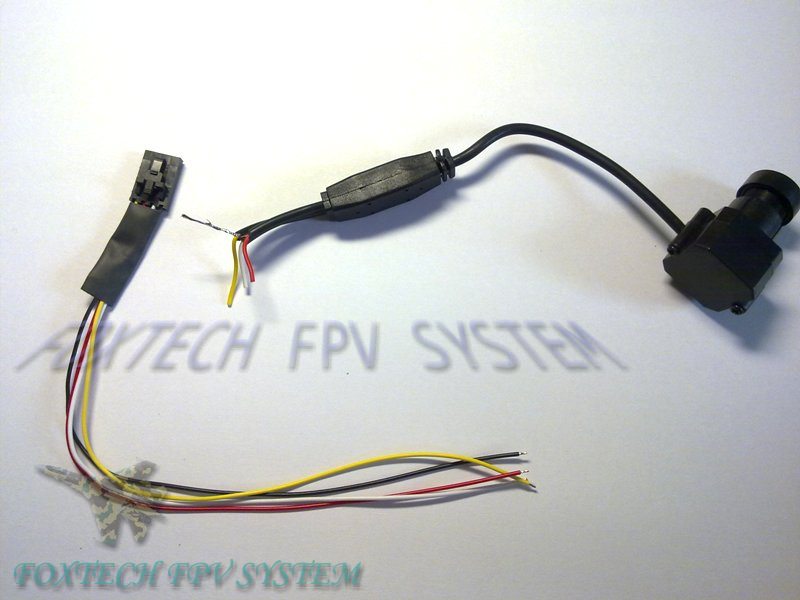 about to finish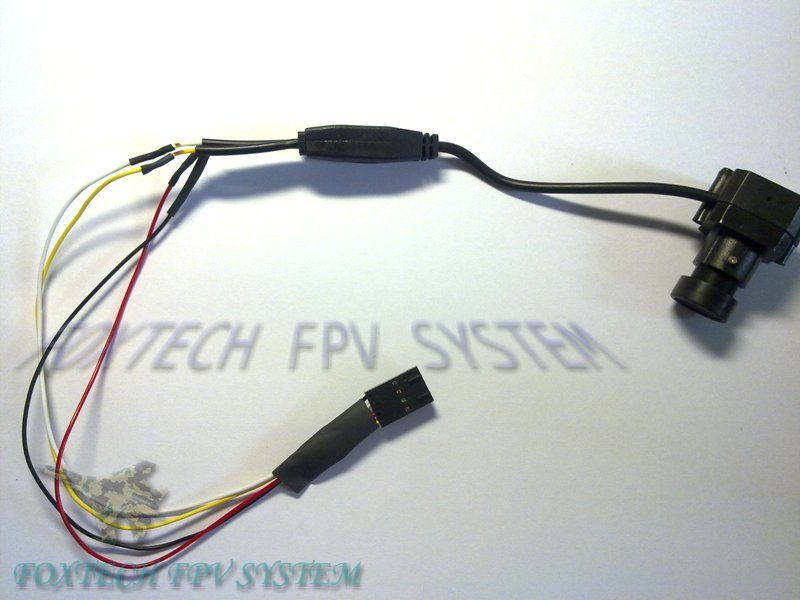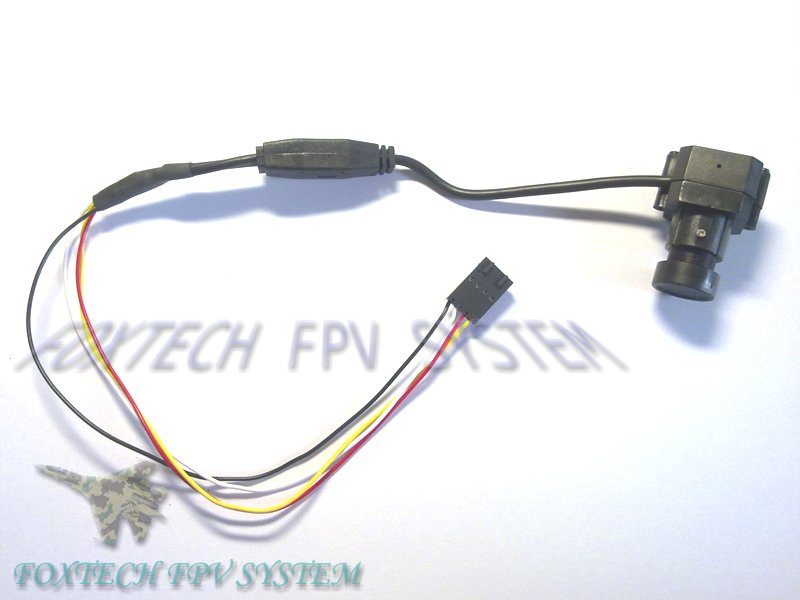 If you'd like to use FH-20C as a 5v camera ,please cut off the regulator(black one) and connect wires as follow: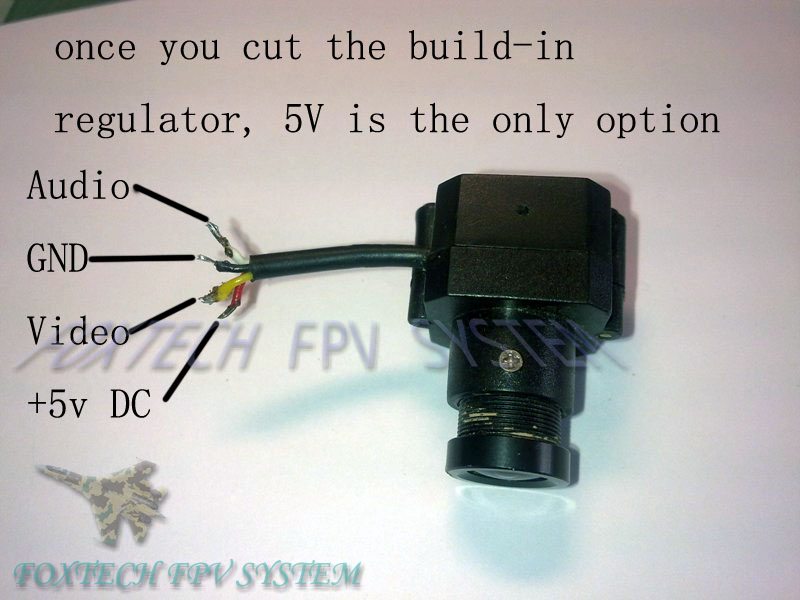 Professional & Just-in-time
Compare Products
You have no items to compare.