Rlink 433MHz Long Range UHF TX and 8CH SBUS RX Combo
With this product, you earn
149
loyalty points.
Features:
High sensitivity, up to -115dbm
16Bit ID, RAFHSS algorithm
Support almost all 2-18CH transmitter only if there is coach port
Power two mode switchable: 400mW/800mW, Built-in buzzer, suggest use high power mode only under out of control situatio
Support sending port one button setting protection
Support head tracker, plug and play
Independent 2-way PPM input, support 2 transmitter input synchrony
Support one to more, or more to one
Frequency 410M-510MHz adjustable
Transmitter/receiver built-in Micro USB port
Transmitter EXT port used for expansion function, built-in support Futaba SBUS and Spektrum/JR satellite port protocol, support external rock control, 2-way communication, external BLT connection
Tested transmitter included: Futaba, Spektrum/JR,Turnigy/Flysky/Imax 9X2, Frsky Tarinis, WLFY, Walkera, etc.
Specifications:
Transmitter:
Work frequency: UHF
Dimension: 73*65*15mm
Weight: 64g
Working voltage: 7-16v
Current: 180mA@12V low power mode; 360mA@12V, high power mode
Receiver:
8CH Standard channel, can be extended to 16ch
Dimension: 45*30*6mm
Weight: 16g
Work voltage: 4-6V
Work current: 75mA@5V
Purchase Including:
1* Rlink 433Mhz 16CH UHF Transmitter
1* TX antenna
1* Receiver
2* Receiver antenna
2* Data cable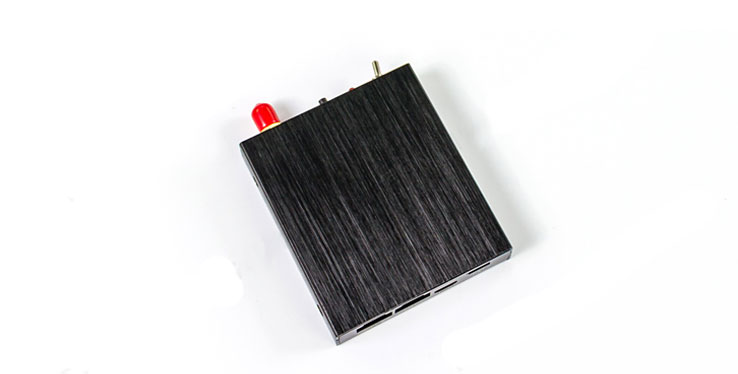 Professional & Just-in-time
Compare Products
You have no items to compare.