Ultra Power UP-D200 200W 15A AC To DC Converter For UP616/UP6/UP6+ Charger
With this product, you earn
60
loyalty points.
Ultra Power UP-D200 200W 15A AC To DC Converter For UP616/UP6/UP6+ Charger
UP-D200 is an AC to DC converter specifically designed for UP616/UP6/UP6+ charger. It must connect to the UP616/UP6/UP6+ charger to charge the Lithium battery. The maximum discharge power is 400W, and the discharge current range is 0.1-15.0A. It can meet the user's fast discharging requirement, and compared with the traditional discharger, it achieves balance charging so as to protect the battery from over-charging.
Specifications:
- Discharge power: Max.200W
- Discharge current: 0.1-15.0A
- Matched charger: UP616 Charger
- Support battery type: LiPo/LiFe/LiIon/LiHV(1-6S)
- Net weight: 1.45KG
- Dimensions: 128x98x95mm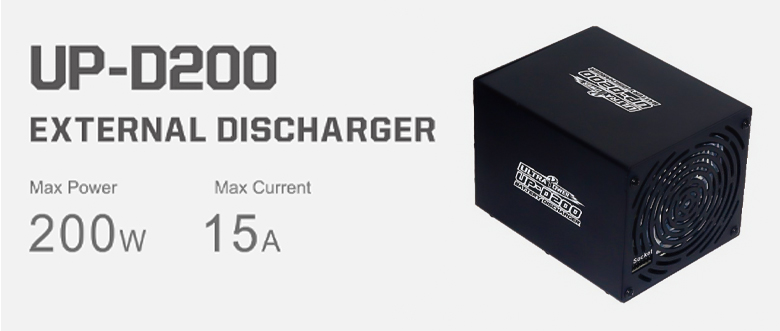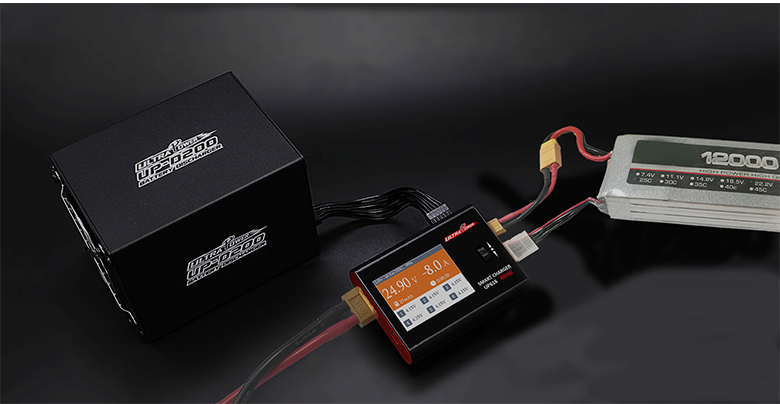 Compare Products
You have no items to compare.