Foxtech Hover 1 Quadcopter With FH310Z Gimbal
With this product, you earn
1399
loyalty points.
foxtech hover 1 quadcopter with fh310z gimbal for survey, inspection, rescue, tracking, and shooting.
Foxtech Hover 1 Quadacopter is called Human Eyesight Extension in the Air, which is invented for survey, inspection, rescue, tracking, and shooting, also can be a sporting drone . Hover 1 is equipped with high efficient power system, including T-Motor MN3508 KV380 motor, 1555 folding propeller and Foxtech Multi-Pal 40A OPTP ESC, to ensure Long flight time and make Hover 1 fly over the area such as highway traffic jam, fire place, flood stricken region, mountain, lake and coal area, where people can not reach and find out the emergency situation, and then transmit signal and image to the ground station. Hover 1 has two options of flight controller. Radiolink Pixhawk flight controller that is very good at making HD shooting and accurate map-survey in low altitude flight, also some other powerful functions like automatic driving cruise, automatic landing and returning to make Hover 1 truly be a mini quadcopter that meet all your needs. Hover 1 can be folded into a small size as ipad mini and put into a packbag to go travelling and anywhere due to folding arms, propellers and landing gears and light and durable 3k full carbon fiber material. Coming with FH310Z 10x zoom HD camera and 3 axis brushless gimbal, Hover 1 can do survey, inspection, rescue and tracking etc. as your third eye.
Specifications:
- Hover 1 frame weight: 596g
- Wheelbase: 610mm
- Folding size: 285*285*175mm
- Propeller: 1555 folding propeller
- Motor: T-Motor MN3508 KV380
- ESC: Foxtech Multi-Pal 40A OPTO ESC(Simonk Firmware)
- Flight controller: Radiolink pixhawk flight controller (with M8N GPS )
- Take-off Weight:1.4kg (battery excluded)
- Flying time: About 30 minutes
- Operating temperature: -20 ~ +50 ℃
- Suggested flight Altitude: <1000m
- Max air speed: 20m/s
Options:
- Battery: 6S 9500mAh Li-ion Battery
- Propeller: Foxtech Supreme C/F Propeller (15x5.0) V2
- Motor: Foxtech S3508 KV380
- Remote Controller: Futaba 14SG, Taranis X9D Plus Radio Controller
- 3D printed motor cover (red / black)
- Pixhawk ground station
Your purchase includes:
- 1 x Foxtech Hover 1 quadcopter frame
- 1 x Radiolink Pixhawk flight controller (with GPS)
- 4 x T-Motor MN 3508 KV380 motor
- 4 x Foxtech Multi-Pal 40A OPTO ESC(Simonk Firmware)
- 2 x 1555 folding propeller
- 1 x FH310Z 1080P HD 10X Optical Zoom Camera with 3-axis Gimbal
Foxtech Hover 1 Quadcopter is equipped with Foxtech EZ Folding Landing Gear from Jan.18, 2017.
Get more Foxtech EZ Folding Landing Gear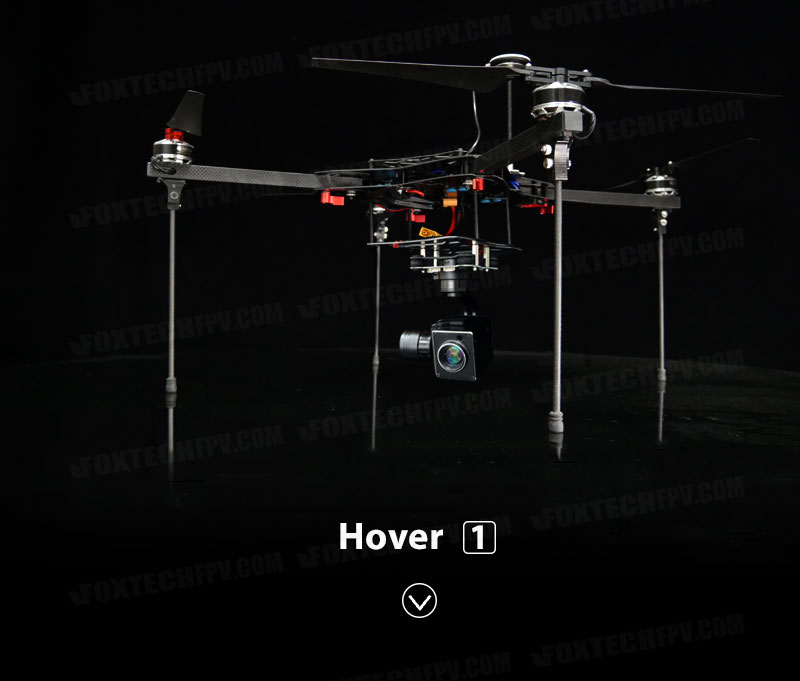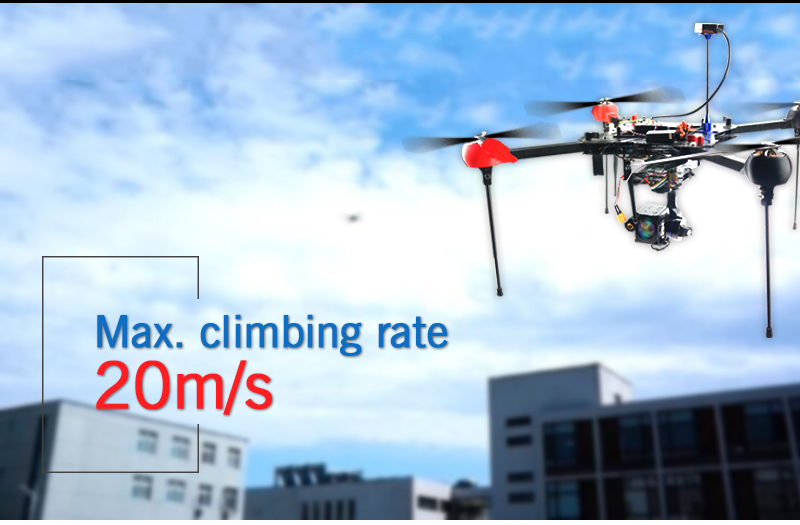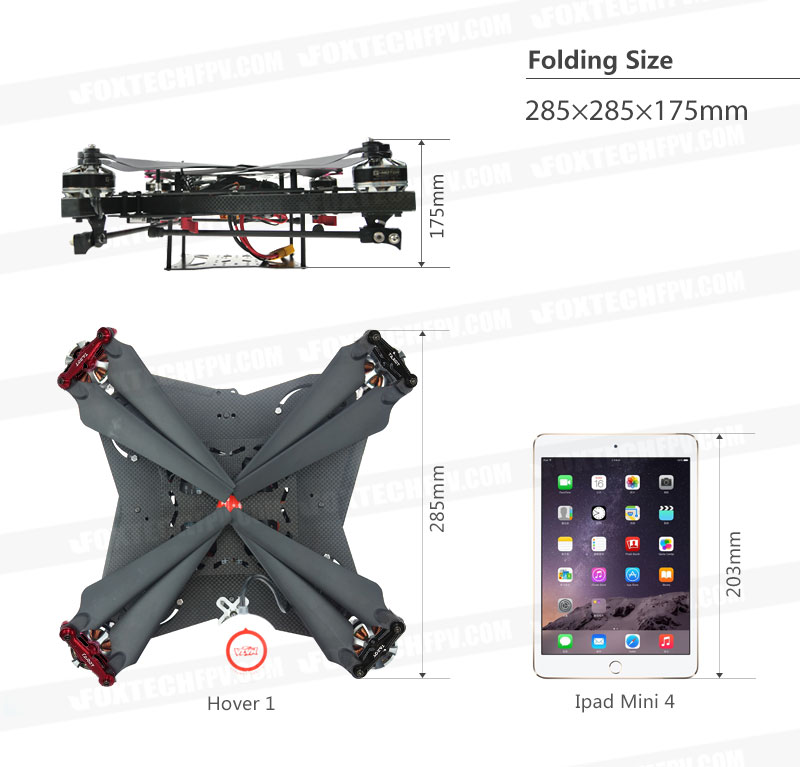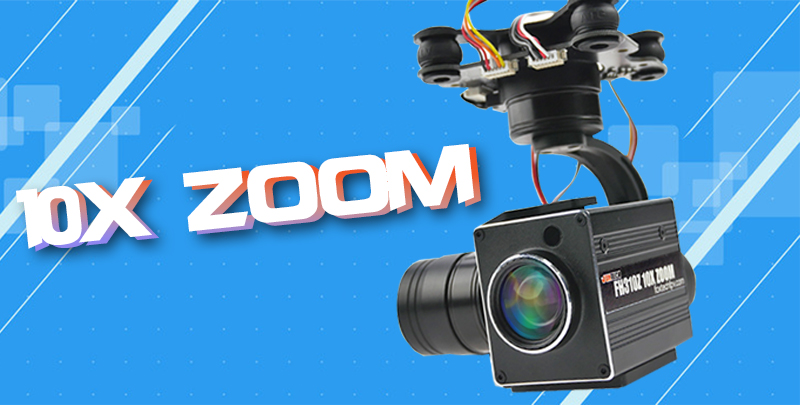 More Information

| | |
| --- | --- |
| Combo type | Combo 1 |
Compare Products
You have no items to compare.